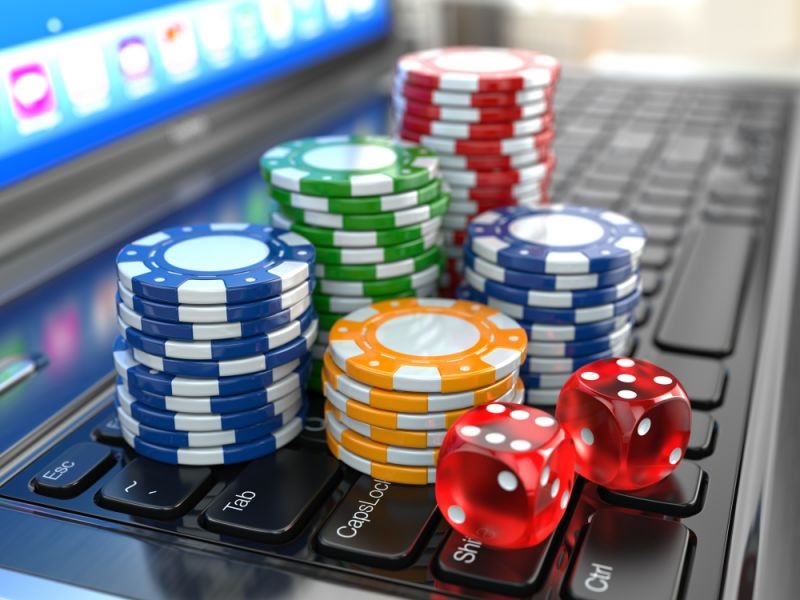 Fantasy cricket – Just luck or pure strategy? How to always win at the game you love 
Read Time:
2 Minute, 28 Second
Cricket is a game of national pride in India, everyone, from the smallest child to the most aged adult loves the beautiful game. There is something about the beautiful game that holds everyone spellbound and glued to it. It is the same reason why there are a lot of Cricket betting sites willing to allow people to bet on fantasy cricket. 
Watching good old cricket is cool, shifting to fantasy cricket and getting the excitement even closer to home is better and that is why fantasy cricket and its leagues are special. It's all shades of excitement and fun with no dull moments at all.  While playing fantasy cricket do you think it is a game of just luck or pure strategy? Or you think perhaps, you need an honest mix of both? 
Here are a few tips you can employ strategically while playing your fantasy cricket 
Study player form 
Understanding how a player performs is important because you must forego a reputation in such situations. Some great players might have off days, that is to be expected. If you want to last in the world of fantasy cricket betting, you've to do your analysis and choose the players based on their current form and the regularity with which they play for their teams.
Know that the pitch will affect gameplay
The pitch plays a major role in deciding the fate of a match and you must understand it beforehand. Of course, you can never say for sure, but some analysis can be made based on the venue. Based on the pitch, you can pick the teams accordingly. Knowing where the game will be played can help you plan properly.
Do you research until the game starts 
You will need to know if a particular player is playing on that day as the worst thing to happen is if you pick someone and captain him only to find out he's injured or left out on that particular match. Try to pick players who are consistent and have a cemented spot in the team. If you doubt the same, the best thing to do is not take them.
Popular names or performance? 
There are players who are priced higher than usual but don't perform to the standards that are expected out of them. Wildcarding Is a thing and if you do your research well, you can fit a great team into a lean budget. Watch the games and you'll see a few youngsters who are performing at a good level. Pick them as they can reward you well and also offer a great balance to your team, increasing the chances of winning cash rewards. 
Luck is such a universal constant that it comes to those who have the right plans and strategies in playing your fantasy cricket game. You should ensure you sign up with J9.com the bookmaker gives unbeatable odds and a wide range of markets you will not find anywhere else.